Tracy Hagen "Sassy Girl Glass"
Stained Glass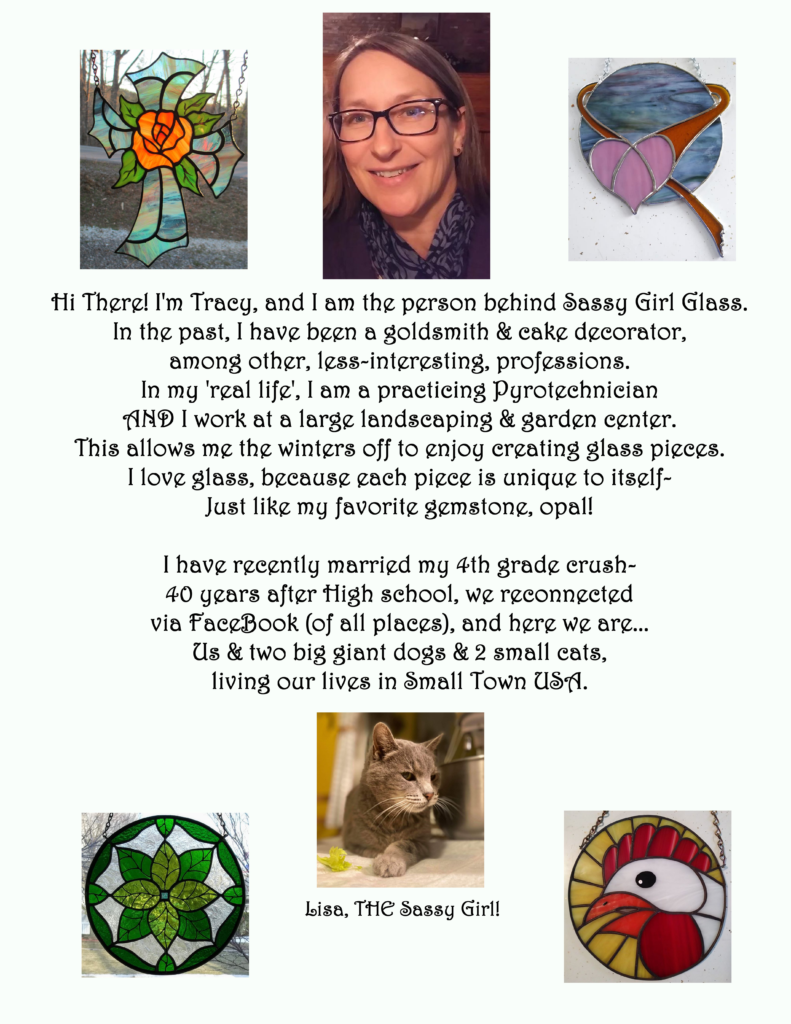 Brian "Fox" Ellis
Storyteller and Author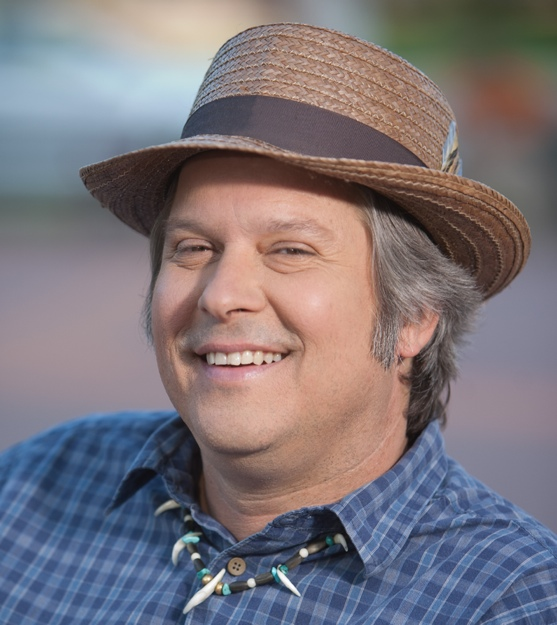 Brian "Fox" Ellis is an internationally acclaimed author, storyteller, historian, and naturalist. He has worked with The Denver Museum of Science and Nature, The Abraham Lincoln Presidential Library and Museum, The Field Museum and dozens of other museums across the country. Fox is a frequent keynote speaker at regional and international conferences including the International Wetlands Conservation Conference, National Science Teacher's Association Conference and the North American Prairie Conservation Conference, et al. Fox has hosted, produced, researched and written several documentaries for PBS. He currently has two series airing on WTVP and is working on his third TV pilot. He is the author of more than 30 books including three books of poetry, a series of biographies, History In Person, and a series of collections of folklore, Fox Tales Folklore. He has two collections of stories with lesson plans: Learning From the Land:
Teaching Ecology Through Stories and Activities, and Content Area Reading, Writing and Storytelling. Many of his stories are also available on his podcast and Youtube channel Fox Tales International. He and his wife run a Bed and Breakfast in Bishop Hill, Illinois, The Twinflower Inn.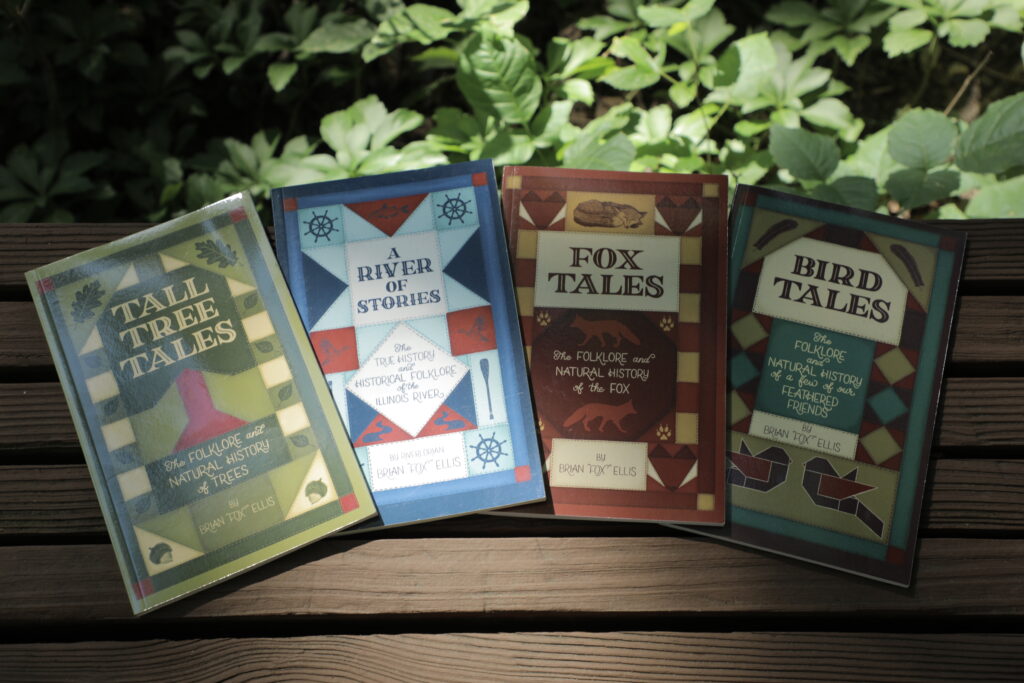 LuAnn White "Little Valley Crafts"
Wreaths and Floral Arrangements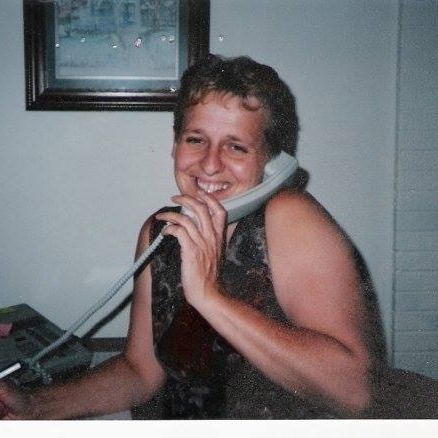 Handmade wreaths, hand painted wreath attachments and hand painted wall art.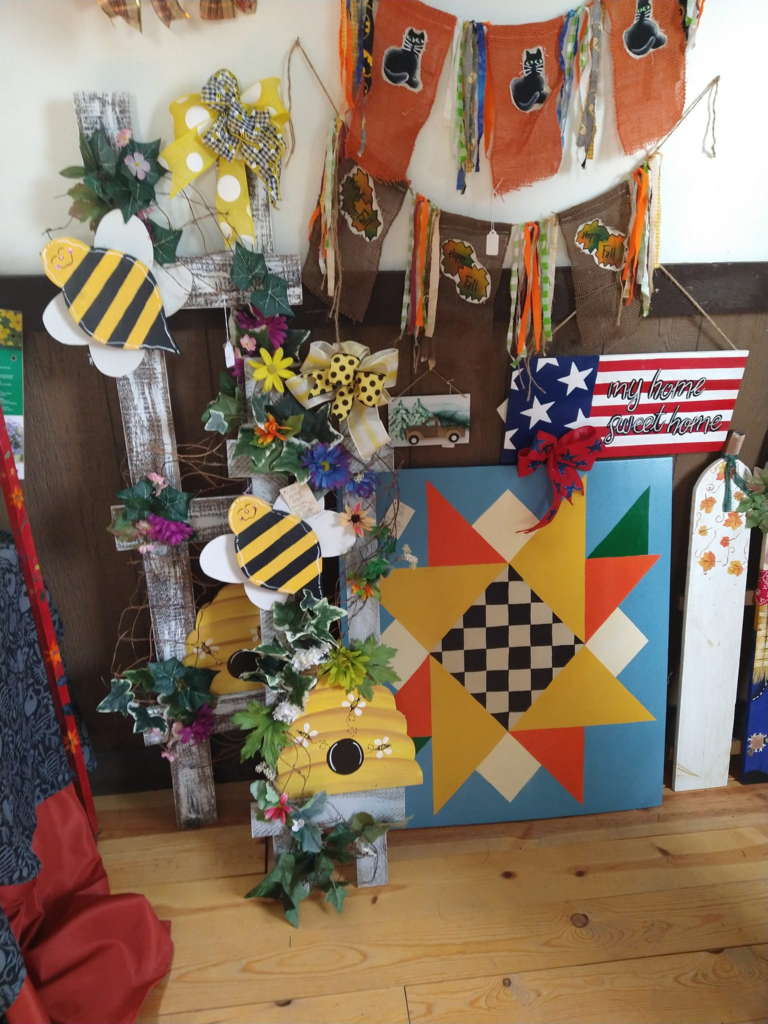 Hope Kuster
Student Member – Mixed Media
Hope Kuster is 14 years old, working from her home in her small town of Geneseo, Illinois. Her work focuses on manipulating fibers, yarns and textiles with just her fingers. Drawing inspiration from trendy colors and patterns, she finger waves yarn and manipulates fibers, faux pom-poms, and tassels, creating wearable garments. Her creations are vibrant, soft, and whimsical. Her greatest achievement is having the opportunity to be juried into Bishop Hill.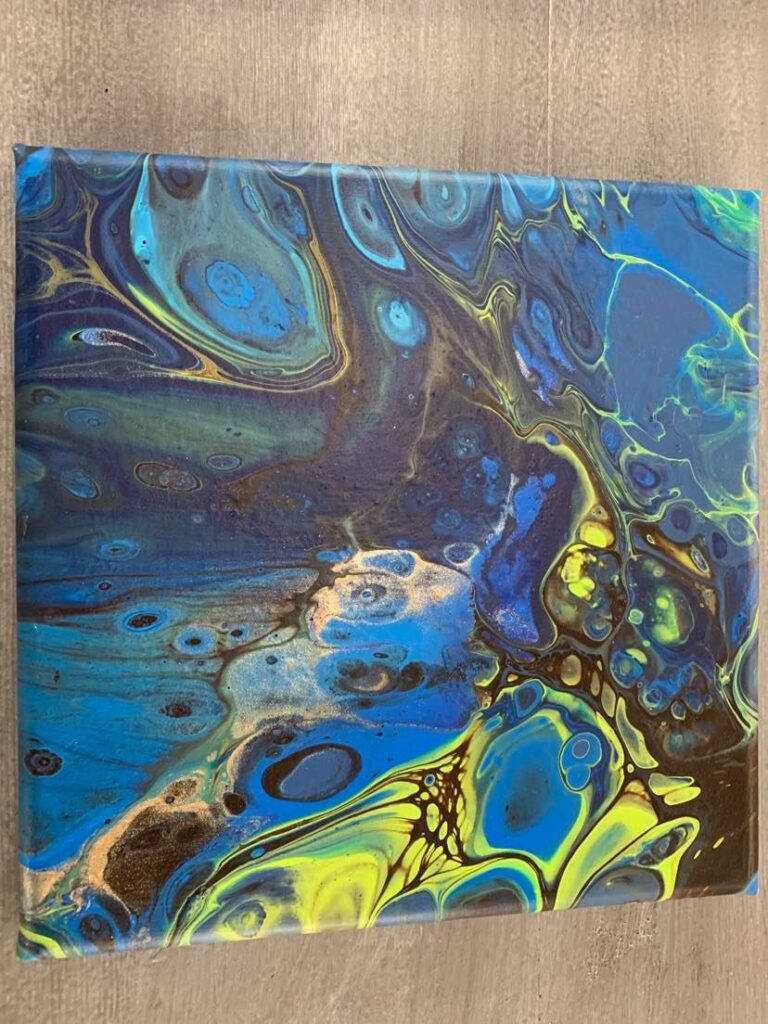 Patti Cooper "Kelpiefire"
Pyrography and Wood-burned Art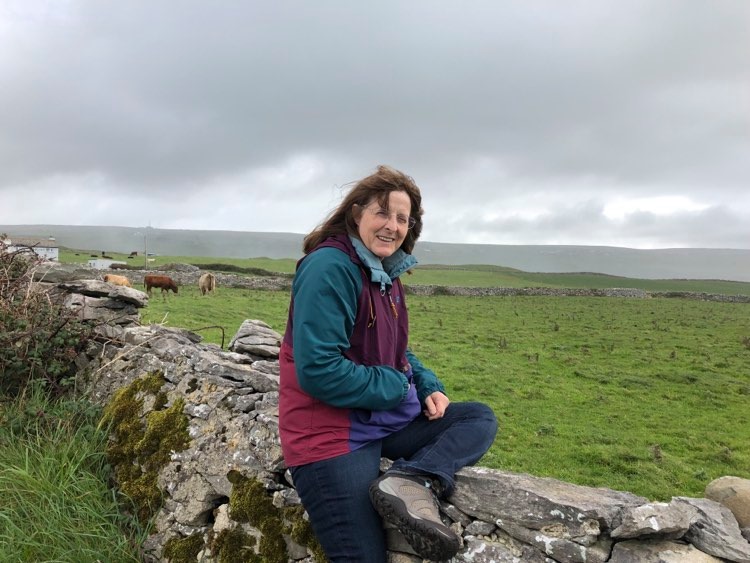 My name is Patti. My artist name is Kelpiefire. My art is pyrography and paint. Favorite themes are Halloween, nature and animals. A kelpie is a magical fairy horse and fire speaks to the fire pen I use to draw.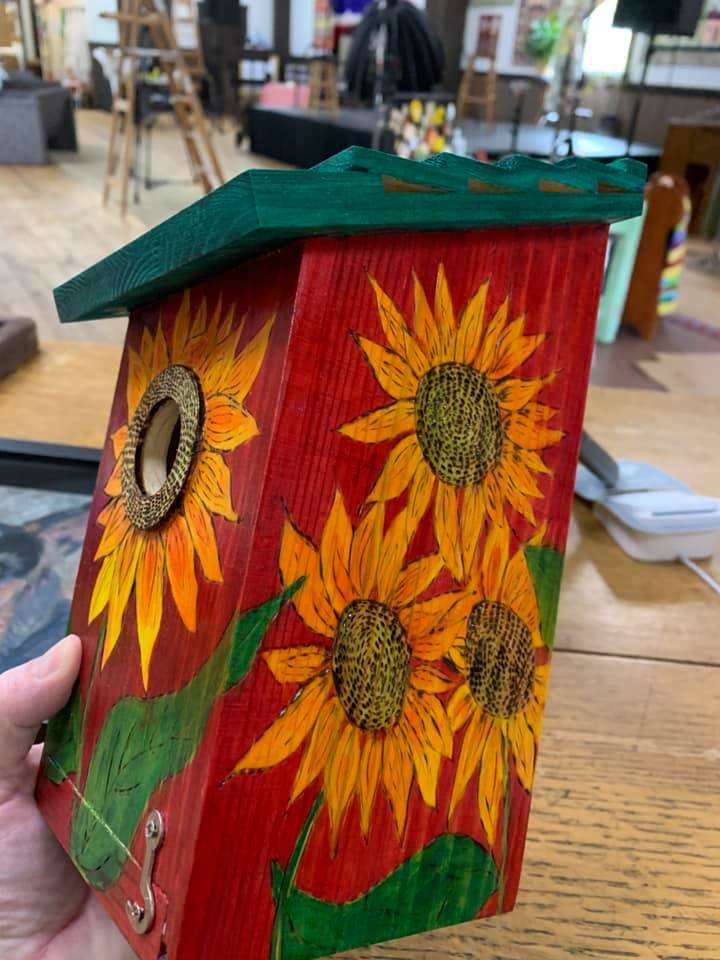 Danielle Ince
Soaps and lotions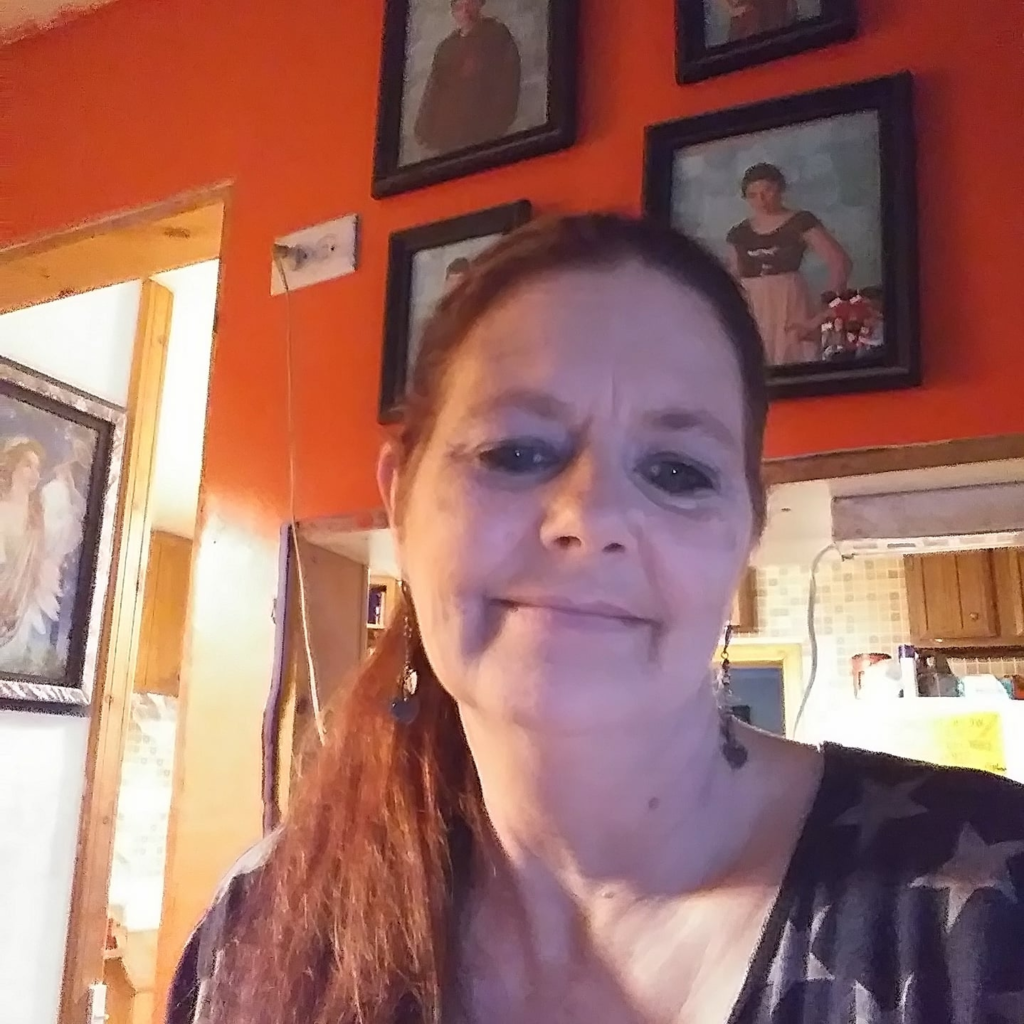 I make soaps, bath salts, body sprays and lotions. Body butters, sugar scrubs, and smelly jellies.